Measurement Kit and Lid Picker Report for One (plus free sunglasses)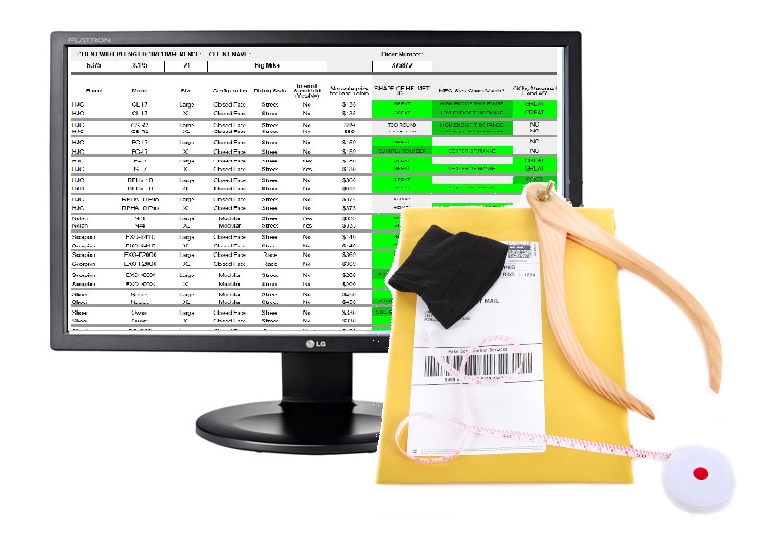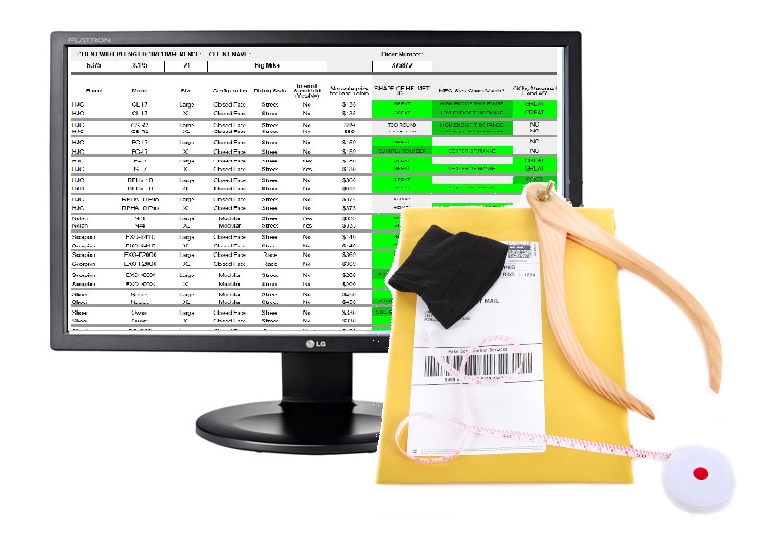 Measurement Kit and Lid Picker Report for One (plus free sunglasses)
Get the kit, measure your head and give us the results (instructions included in the kit). We'll send you back your report with a list of the best fitting helmets for you. View sample reports.
Along with the purchase of the kit and report, you'll be offered a $15 store credit toward your next purchase of motorcycle gear.
Limited Time Bonus Offer!
Get a pair of our Helmet Friendly Sunglasses free with your Lidpicker kit order!